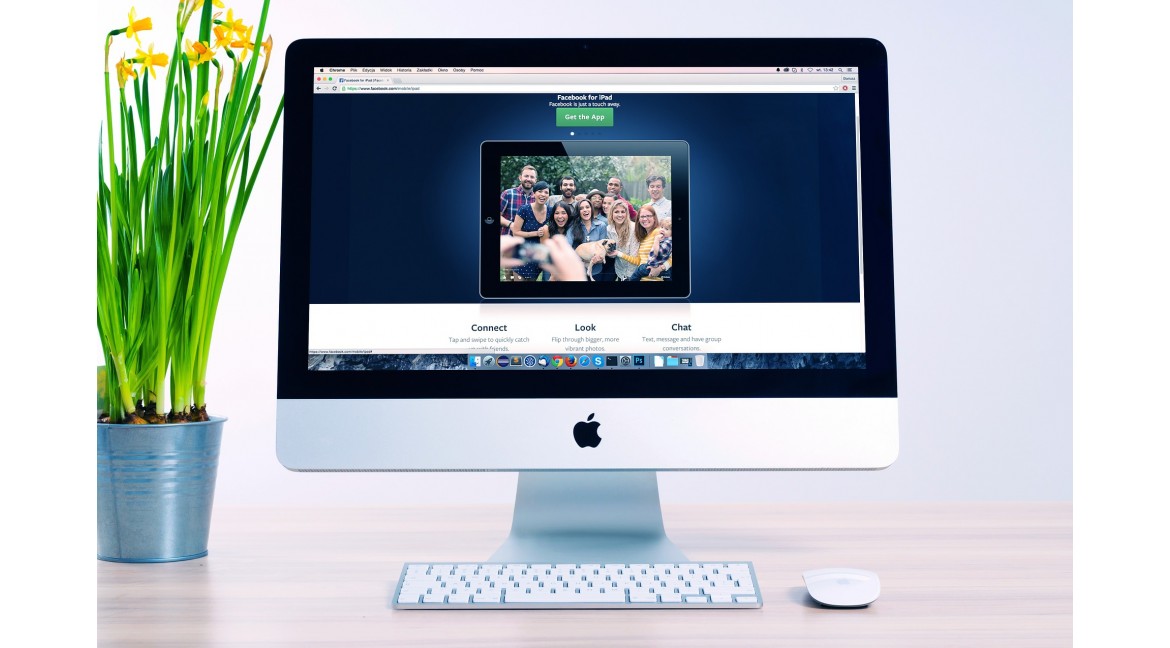 What's new on our new website
We are so happy and excited to present you our new website !
Some new amazing brands will be shortly presented and we hope that you will love these products and beauty rituals as much as we do !
Moreover every month we will present you in detail a selected product, we will launch some promo actions like «receive a gift with the purchase of…», a new loyalty program, a gift for your birthday… 
And of course as you already know we love to hear from you and receive your feedback to improve your shopping and beauty ritual experience!
Enjoy our new shopping experience !